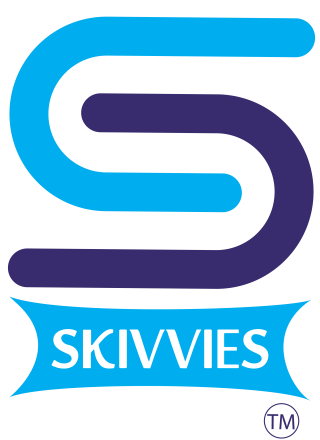 Skivvies Industries Private Limited
'Skivvies Industries Pvt. Ltd. is one of India's leading Garments Manufacturing Company. The Company was founded in the year 2019 by its Managing Director Mr. Sumit Saha and with time the company is growing and spreading its services all over the World by its brand "SKIVVIES". "SKIVVIES" is a GARMENTS brand from INDIA. SKIVVIES, under its brand, manufactures KIDS WEAR of different fabrics for Girls to Boys, with a large variety, latest designs & ranges. SKIVVIES also manufactures Cotton Lycra Fabric Leggings for Girls to Woman.  Do buy our products to "feel the comfort" and get the maximum SATISFACTION….'
Skivvies Industries Pvt. Ltd. headquartered in Kolkata, India, has its network all over INDIA through its Dealers located in different States of INDIA.  Our Company also deals in EXPORT of goods in Countries like United Arab Emirates, Ghana, Saudi Arabia and many more. Buyers from any Country may contact us to do Business with our Company.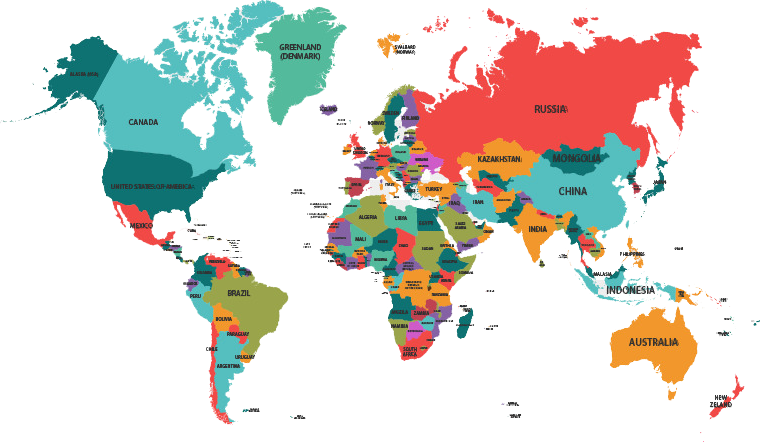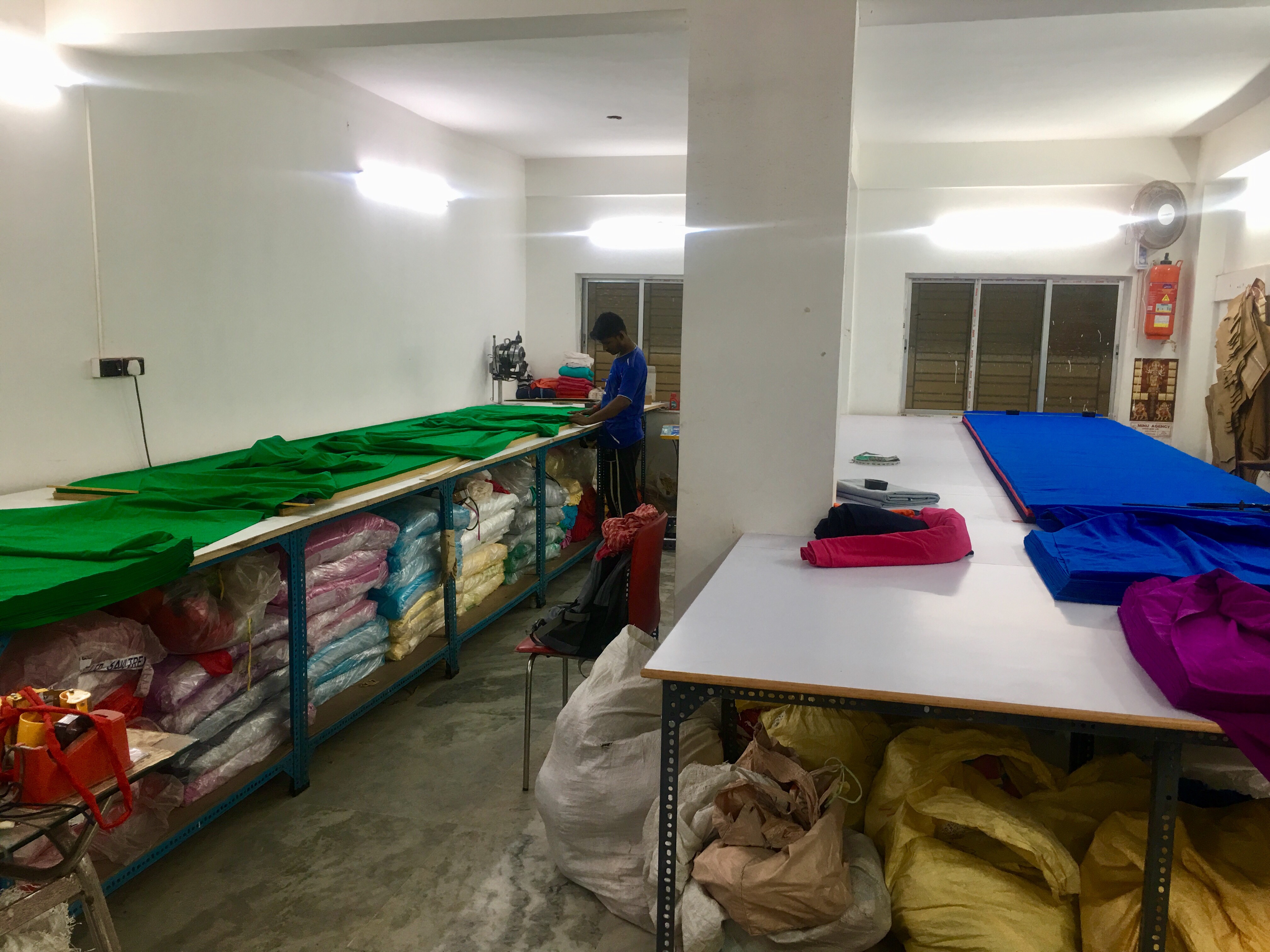 Skivvies Industries Pvt. Ltd. is a Garment Manufacturing Company, so as a manufacturing Company we have our own Cutting Unit, Stitching Unit and Iron & Packing Unit.
In our Cutting Unit, we have all skilled persons, who always take care of the Fittings and Measurement of the Garments that we manufacture.
Our Stitching Unit also consists of all skillful labor. They look after the Quality Stitching of the Garments so as to provide the best quality Garment.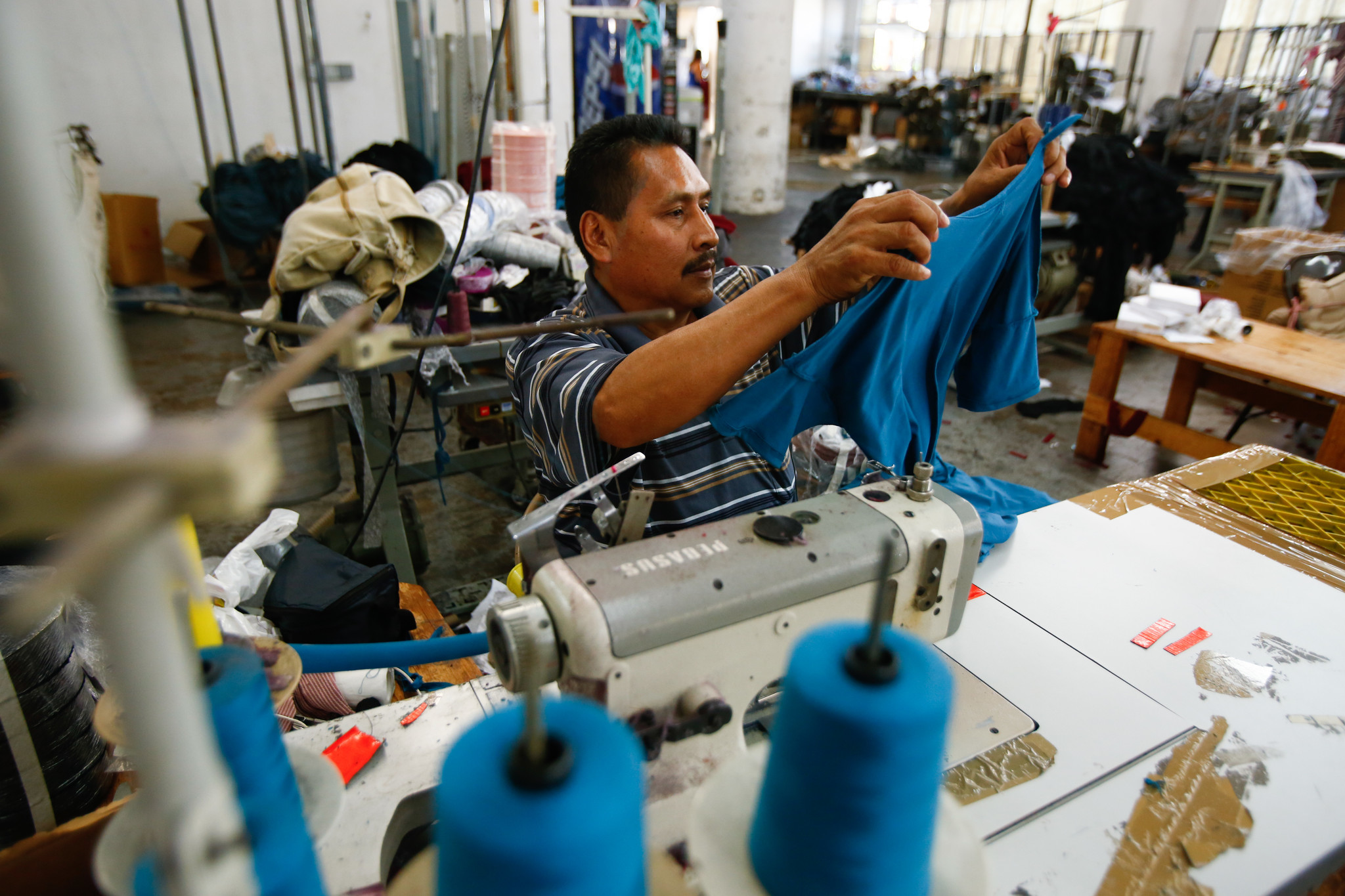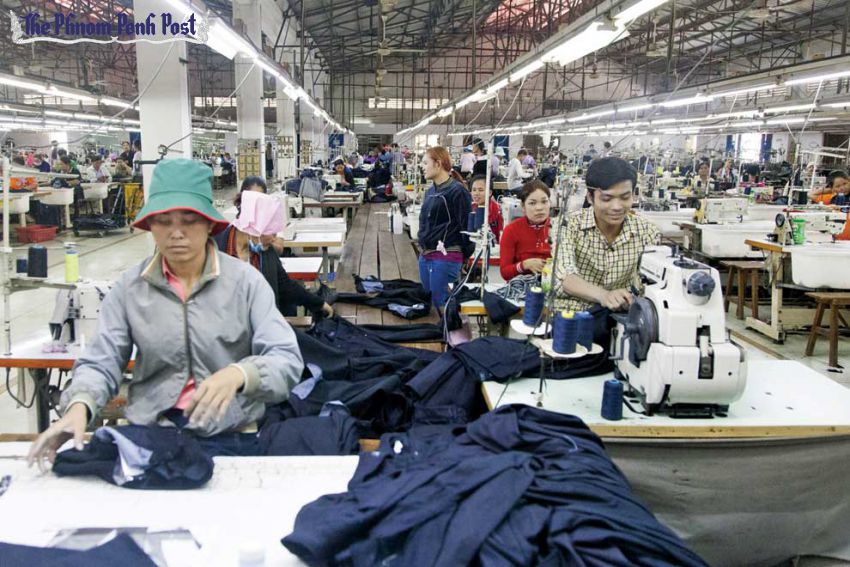 The Iron & Packing Unit is also very much efficient in their work. We use Steam Iron of latest quality to make our Products look better and also comfortable. Whereas the Packing Unit takes care of the best quality packaging so that our Garments reach you in best form.